Moonhawk Healing
Natural Therapies
Moonhawk Healing Natural Therapies
Moonhawk Healing Natural Therapies is a wellness practice that has been providing safe and effective healthcare to the Canberra Region since 1999.
The Practice has evolved over the years to a point where the focus is on helping people who want better health and wellbeing find out why they feel sick and tired all the time, and then guiding them on a journey to meet their dreams of living a life full of energy and vitality.
The Practice does this by providing personalised medicine that draws on a wide range of modalities including:
Naturopathy
Herbal medicine
Aromatic medicine
Functional nutrition
Lifestyle education
Wellness philosophy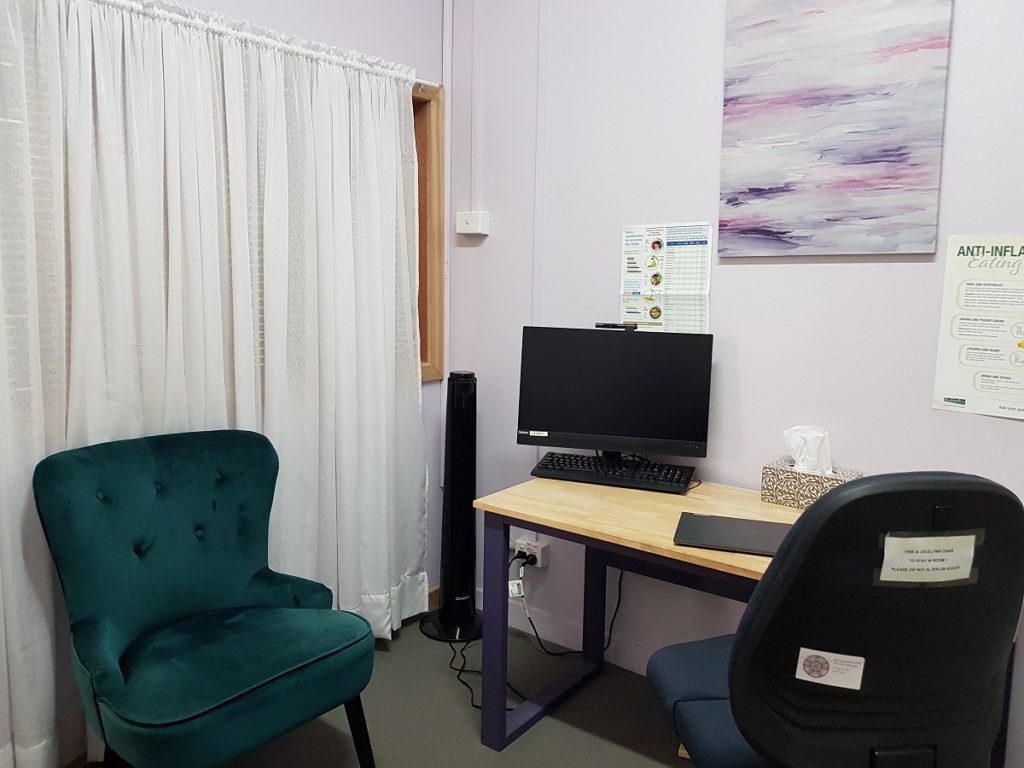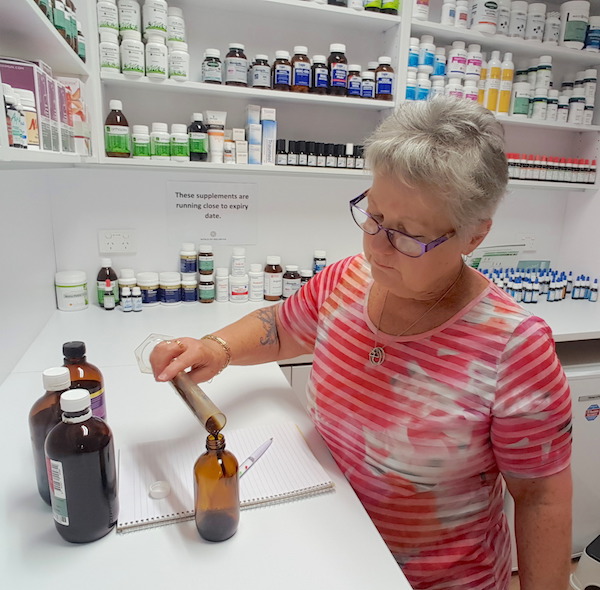 My journey to becoming a qualified, accredited and registered Naturopath, Nutritionist and Herbalist was a long one. It began when western medicine failed to provide me with the health care solutions I needed at the time. I was tired of being sick all the time. I turned to a herbalist, who, through trial and error, was able to develop a health care regime that suited my individual needs and led to a steady improvement in my health. It felt so good to be well again and have the energy and vitality to live the life I wanted.
I've always been interested in health. My personal health journey taught me the importance of having good health and lots of energy to do the things that bring joy into my life. My vision is to help others realise their dreams of having lots more energy, vitality and better overall health so they can do the things they want to do.
It took me over 10 years to journey from student to qualified naturopath, nutritionist and herbalist. The subjects I was studying excited me and drove me to learn more. The more I learnt the more I wanted to share my knowledge with other people so they can reach their dreams of good health and having lots of energy.
I quit my full-time job and started working as a naturopath. I felt it was essential to get the work-life balance right
so I wouldn't end up burnt out again. I structure my clinic in a way that leaves plenty of time for me to indulge in those things that bring joy to my life, like continuing to learn about my profession by attending conferences and seminars.
Naturopathy exists on the cutting edge of advances in health care and most naturopaths are early adopters of new ways of improving people's health and wellbeing. Conferences and seminars excite me and renew my energy as I learn about what's new in my profession. I'm continually looking for ways I can improve patient care. I come back energised and fired up about what I have learnt.
Experience has taught me that what most patients are looking for is better health and vitality. I've learnt that it takes an average of around 3 months on a treatment program to feel well and have lots of vitality. I treat each patient as an individual with a complex interaction of physical and lifestyle factors affecting health and wellbeing. I will develop a personalised treatment plan to suit your needs. I get a real buzz when a patient tells me how good they feel after completing the program.
Qualifications and Accreditations
Qualifications:
Bachelor of Health Sciences Complementary Medicine

Advanced Diploma Western Herbal Medicine

Advanced Diploma Naturopathy

Advanced Diploma Nutritional Medicine
Accredited with:
Australian Traditional Medicine Society – continuous accreditation since August 2002

Naturopaths and Herbalists Association of Australia – continuous accreditation since November 2006
Registered with:
Australian Register of Naturopaths and Herbalists