Are you sick and tired of being sick and tired?
Do you want to feel better?
I will listen to your story and use my knowledge and expertise to help you untangle the reasons why you feel sick and tired all the time.
I will help you to have loads more energy and a renewed enthusiasm for life.
Come and tell me your story and I will turn your health around.
Functional medicine designed for you
Moonhawk Healing Natural Therapies is a wellness practice that has been providing safe and effective healthcare to the Canberra Region since 1999.
My focus is helping people who want better health and wellbeing. I help people find out why they feel sick and tired all the time; and then guide and mentor them through the changes needed to turn their life around and feel better.
Are you ready?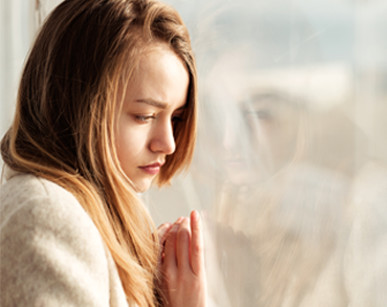 No Energy
No energy to live the life you want to. You sometimes can't remember things and you don't have enough energy to get through the day.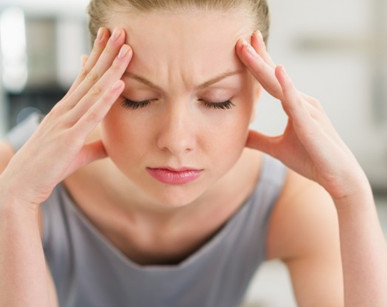 Too Tired
Too tired to be able to have fun with family/friends. You wake up tired and don't seem to get enough sleep although you been in bed for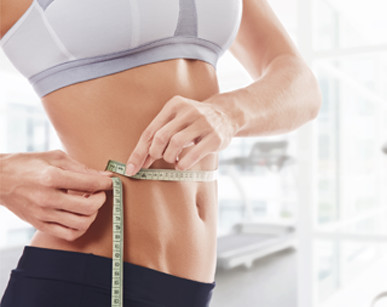 Never Fit And Healthy
You think you will never get there. You get everything that's going around and you're always getting sick. Often your skin breaks out.
My purpose is to help you feel better​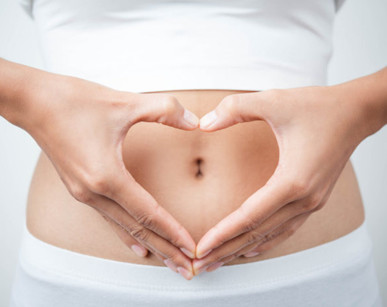 Love Life
... so you have the energy to do the things you love doing and have always wanted time for. What about some well-deserved travel time?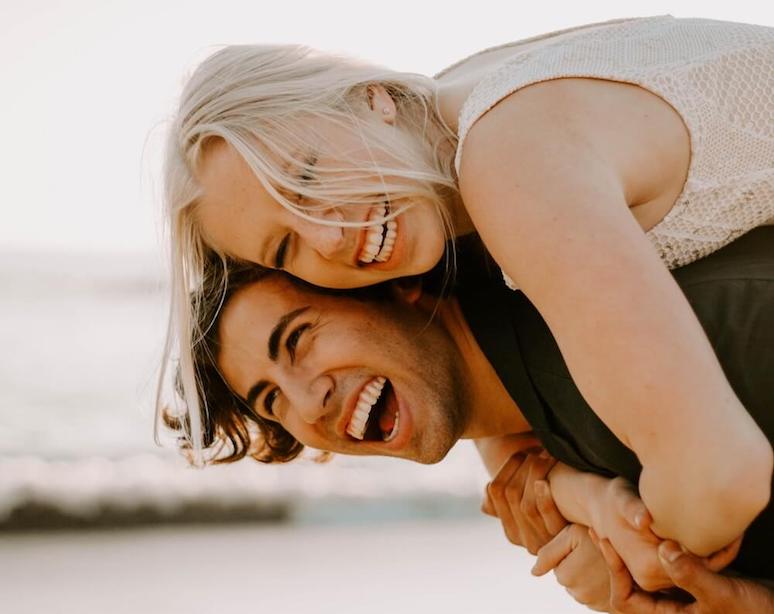 Have Fun
… because you wake up refreshed and energised. What about spending time with your family & friends doing some fun things?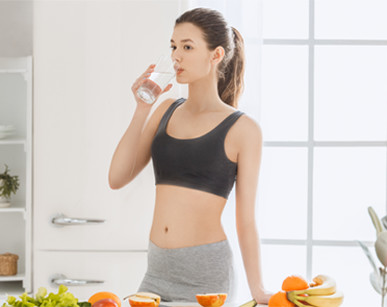 Look Your Best
… you are healthy from the inside out and feel well all the time, you have clear skin with no blemishes and look the way you feel.
You are not alone. This is what we often see:
Some days you struggle to get out of bed, and you often go through each day feeling tired and stressed. When you come home you are so tired that you fall into bed exhausted.

Being sick and tired all the time has stolen away your enjoyment of life. You often can't find the energy and motivation to do the things you want to do. You feel like you're always sick because you catch every illness that's going around, and you take longer and longer to recover. You feel like you can't start each day ready to meet whatever challenges are coming your way.
You are sick and tired of being sick and tired!
I am an accredited and registered naturopath, nutritionist and herbalist who turns people's dreams of having more energy and vitality into reality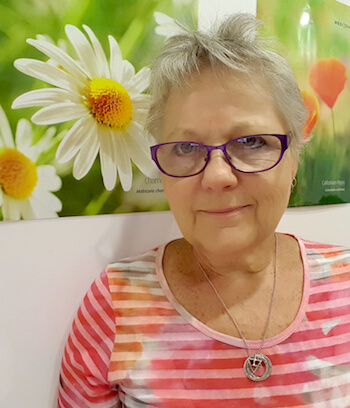 My interest in natural medicine developed when western medicine failed to provide me with the health care solutions I needed at the time. I was tired of being sick all the time. I turned to a herbalist, who, through trial and error, was able to develop a health care regime that suited my individual needs and led to a steady improvement in my health. It felt so good to be well again and have the energy and vitality to live the life I wanted.
My vision is to help others realise their dreams of having lots more energy, vitality and better overall health so they can do the things they want to do.
It took me over 10 years to journey from student to qualified naturopath, nutritionist and herbalist. The subjects I was studying excited me and drove me to learn more. The more I learnt the more I wanted to share my knowledge with other people so they can reach their dreams of good health and having lots of energy.
It's possible to repair and feel better.
I have helped hundreds of patients to feel better.
Scientific research has indicated that the human body is unable to keep up with the current environment and people are getting more stressed and sicker. Sadly stresses of modern life are taking a toll. Many people struggle day to day with a range of health issues that leave them tired and unhappy.
This 'Vitality Score Test' helps find out why you feel the way you do. By answering 12 questions you are taking the first step on your journey to having more energy, feeling healthy, and being happy.